Risk-Free In-Office Medical Marijuana Assessments
Welcome to Medical Marijuana Treatment Clinics of Florida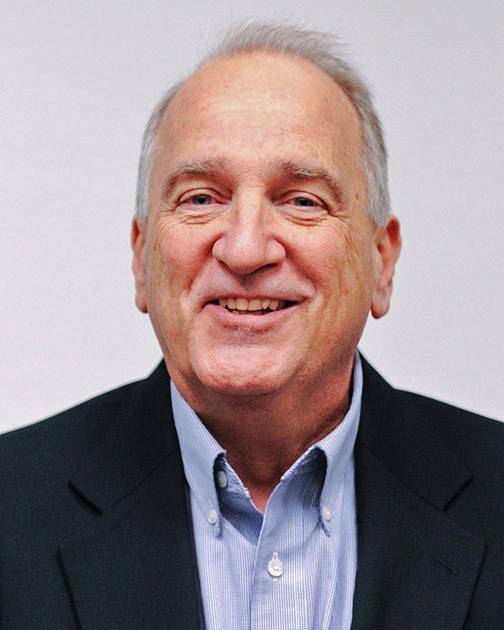 As Medical Director, I have had the pleasure of working with numerous patients to help them discover the benefits of medical marijuana. Many times, I get the same feedback: "I got my life back."
I would like to introduce you to some of our patients and more importantly, help you discover the benefits of medical marijuana and the path to getting your life back.
Dr. Joseph Dorn MD, MBA
100% RISK-FREE

If a patient does not qualify for treatment with medical cannabis during the initial assessment, they will not be charged for the appointment.
ELIGIBILITY SURVEY

Use a simple form to find out if you qualify to become a Florida medical marijuana patient.
Patients must be 21 or older.
FAQ
Consult our FAQ to find the answers you're looking for on initial assessments, customer care, Amendment 2, pricing, and more.
PROMOTIONS

MMTC offers seasonal and year-round discounts, including a 10% veteran discount and patient transfer pricing.
MMTC Patient Testimonials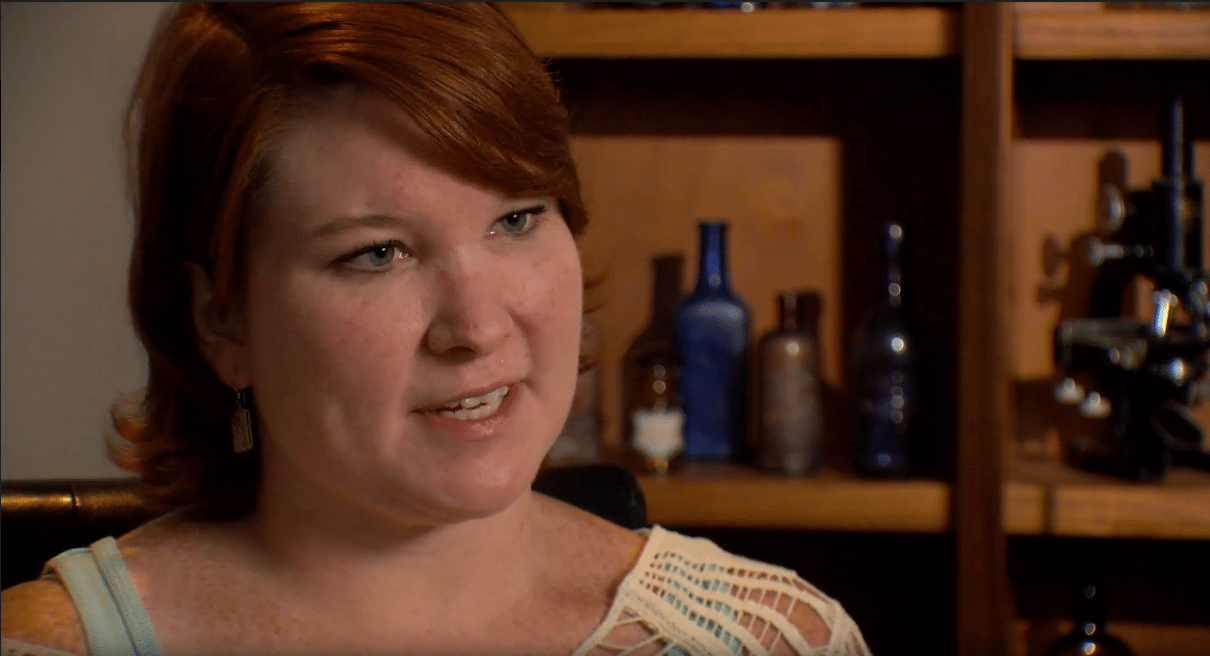 Tallahassee
– 6 months on medical cannabis
– Lupus, rheumatoid arthritis, shrinking lung syndrome
– Previously treated with Fentanyl, Oxycontin, Ativan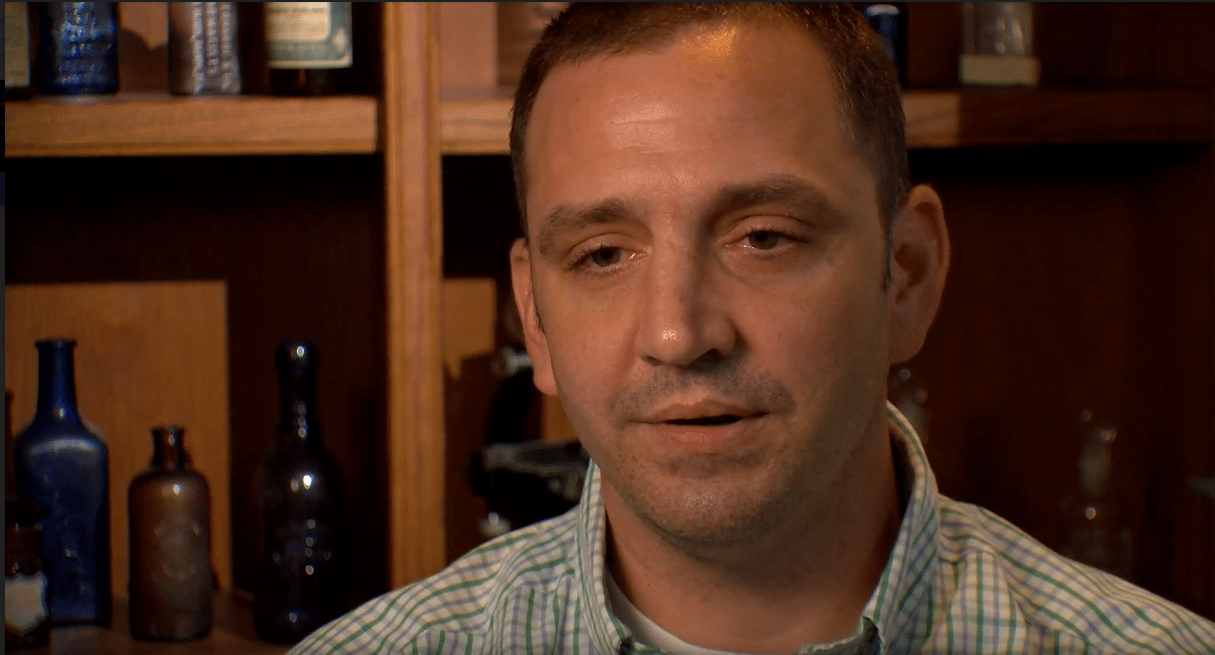 Tallahassee
– 4 months on medical cannabis
– PTSD, severe physical trauma to back
– Previously treated with mood stabilizers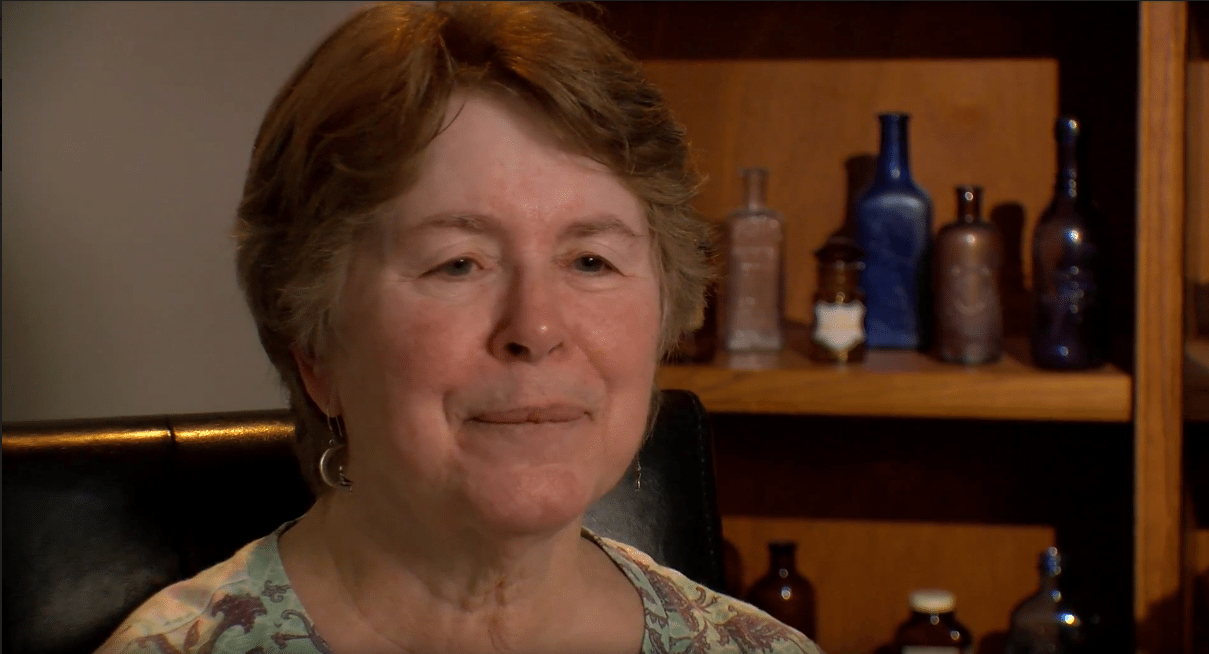 Tallahassee
– 6 months on medical cannabis
– Parkinson's, chronic pain, debilitating tremor
– Previously treated with opioids, epilepsy medication, physical therapy
FLORIDA MEDICAL MARIJUANA RECOMMENDATIONS MADE EASY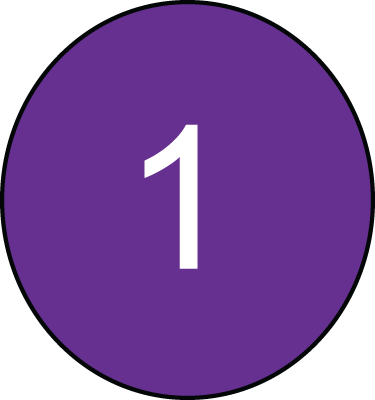 FIND OUT IF YOU ARE ELIGIBLE FOR MEDICAL MARIJUANA
Under Amendment 2, a wide range of conditions may be eligible for medical marijuana. Take a brief survey to help determine if you are eligible for a medical marijuana recommendation.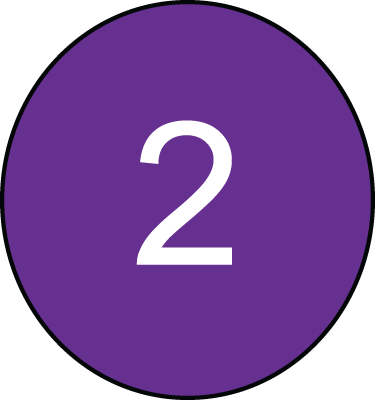 INITIAL APPOINTMENT
Schedule an in-person assessment at a location near you by calling 844-682-8261 or by selecting a location and time here. Please note, additional times may be available. Call today!
Your provider will work with you to identify medical marijuana treatment options and dosage forms to suit your individual needs. If you do not qualify there is no charge, your assessment is risk-free!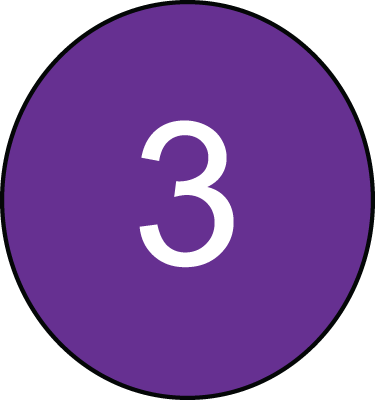 APPLY FOR YOUR REGISTRY ID CARD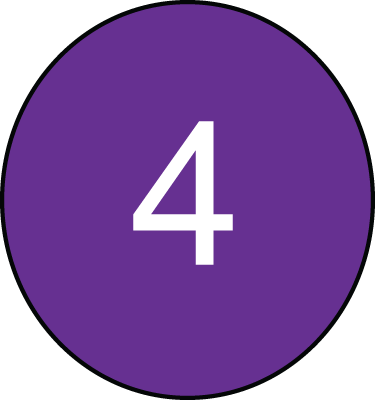 PICK UP YOUR MEDICAL MARIJUANA RECOMMENDATION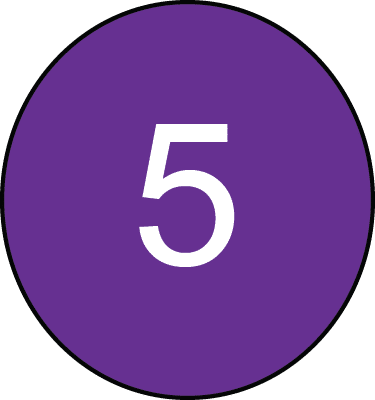 FOLLOW-UP APPOINTMENT
Florida law requires re-certification every 210 days. You will meet with your provider in person for a follow-up assessment. Your medical team at MMTC can be reached at any time to answer questions and assist you with your treatment. Contact your patient care coordinator or medical professional at 844-682-8261.