Veterans, please accept a 10% discount in thanks for your military service.
FAQ
Consult our FAQ to find the answers you're looking for on virtual care consultations, Amendment 2, pricing, and more.
ELIGIBILITY SURVEY

Take our short survey to find out if you qualify to become a Florida Medical Marijuana Patient
Patients must be 21 or older.
100% RISK-FREE

Money Back Guarantee on your 
Florida Medical Marijuana Evaluation for patients with medical conditions.

FLORIDA MEDICAL MARIJUANA
RECOMMENDATIONS MADE EASY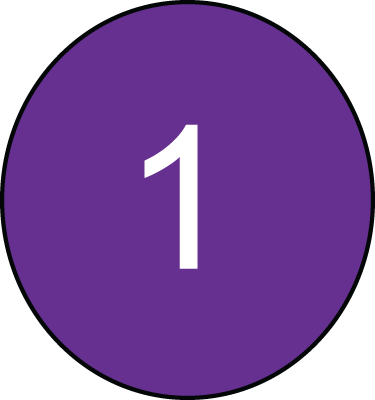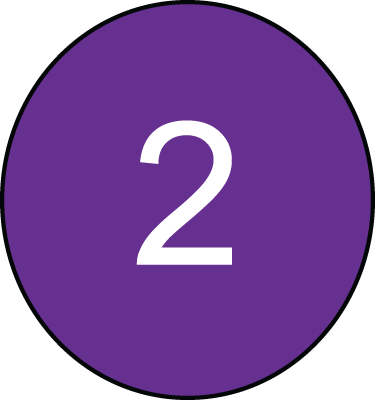 CHAT
Your physician will discuss available options with you that meet your individual medical marijuana needs.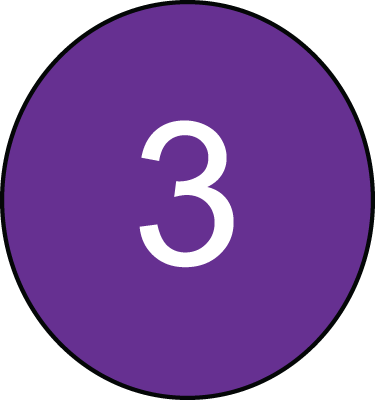 RECEIVE YOUR RECOMMENDATION
For patients that meet the state of Florida criteria, we will enter an order in the Office of Compassionate Use registry for medication to be dispensed from the licensed dispensary of your choice.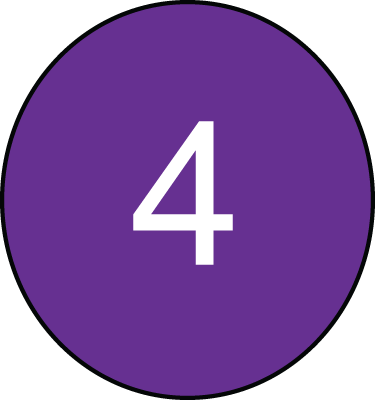 THAT'S IT
Arrange delivery or pick up your medical marijuana from a licensed Florida dispensary.
215 Imperial Blvd, Suite A-1