HOLIDAY SPECIALS • $25 off 6-Month Follow Ups during December • 10% Veteran Discount • Jacksonville Clinic Special [click here for details]
Risk-Free $299 In-Office Assessments and Complimentary Customer Care | Contact Us Toll-Free at (844) 682-8261
FAQ
Consult our FAQ to find the answers you're looking for on initial assessments, customer care, Amendment 2, pricing, and more.
ELIGIBILITY SURVEY

Use a simple form to find out if you qualify to become a Florida medical marijuana patient
Patients must be 21 or older.
100% RISK-FREE

If a patient does not qualify for treatment with medical cannabis during the initial assessment, they will not be charged for the appointment.
FLORIDA MEDICAL MARIJUANA RECOMMENDATIONS MADE EASY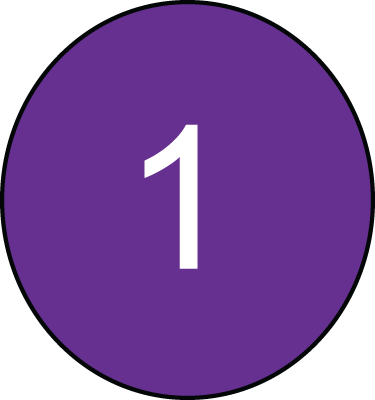 QUALIFY
Take a short survey to find out if you meet all the requirements under Amendment 2 of Florida law, including:
– Florida residency
– 21 or older
– Prior diagnosis
– Approved "debilitating medical condition"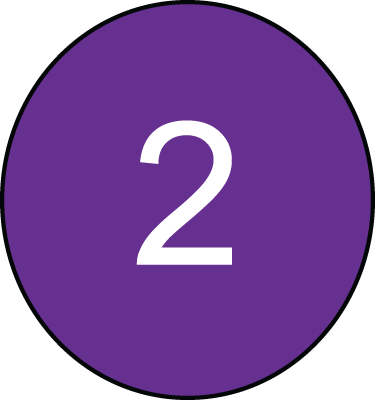 INIITAL APPOINTMENT
Schedule an appointment now at a location near you by  calling 844-682-8261 or by booking online.
– If you do not qualify for medical cannabis treatment, you will not be charged
– If you do qualify, the appointment is $299 for the medical assessment. You will receive a personalized medical cannabis recommendation and be entered into the Florida Medical Cannabis Registry.
– Your provider will work with you to identify products and treatment methods to treat your specific condition. If possible, please bring any medical history information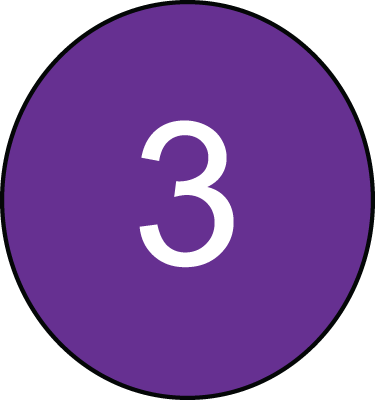 APPLY FOR REGISTRY ID CARD
Once you have a patient ID number, you can apply for registry ID card via the Florida Office of Medical Marijuana Use. You can apply through a mailed or online application, but the $75 annual fee must be sent as a check via mail. After applying, you will receive an email confirmation of your approval, and feedback regarding your card creation.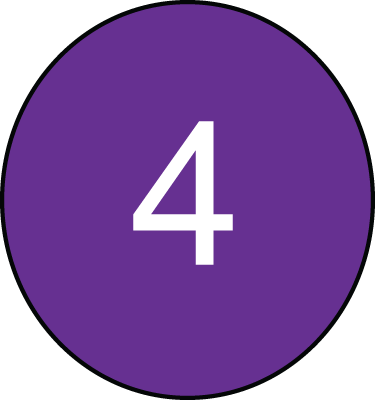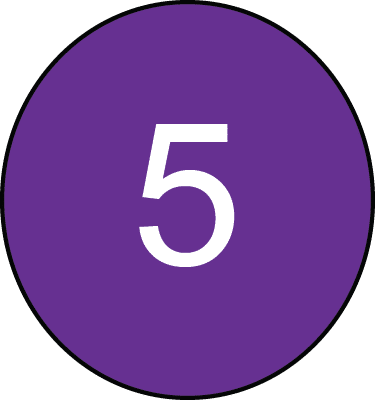 CONTACT MMTC FOR ADJUSTMENTS, REFILLS AND FOLLOW-UP
Call MMTC at 844-682-8261 to reach a live, trained customer care representative between 9 and 5 on weekdays, or leave a message to receive a call back. Medical professionals on staff can answer questions, adjust your prescription, check on your order status, and discuss options to make sure your treatment is as effective as possible.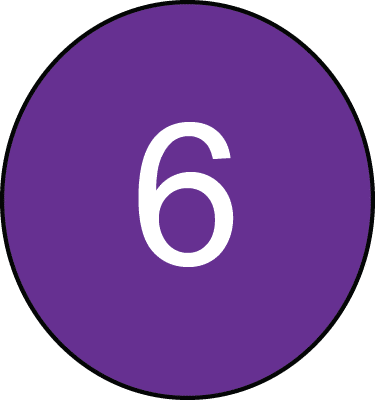 MONTHLY/CYCLE FOLLOW-UP
Florida law requires 2 visits per year, specifically every 210 days. In order to avoid a large annual charge or any lapse in treatment, we bring you in for your follow-up appointment around the 6-month mark. The second cycle fee is $99, which again covers the appointment, order recommendation, and live support for the next 6 months. Each cycle after the second is $199, so that each year comes out to a regular $398 annual cost for service.
215 Imperial Blvd, Suite A-1