Risk-Free In-Office Medical Marijuana Assessments
10% Veteran Discount • NEW Patient Transfer Pricing
Schedule an appointment at this location below. Additional dates and times are also available by contacting us at (850) 906-5000. Patients must be 21 or older.
215 Imperial Blvd, Suite A-1
Lakeland, FL 33803
Lakeland
MMTC Lakeland 215 Imperial Blvd, Suite A-1 Lakeland, FL 33803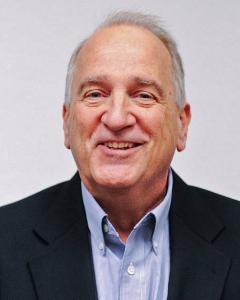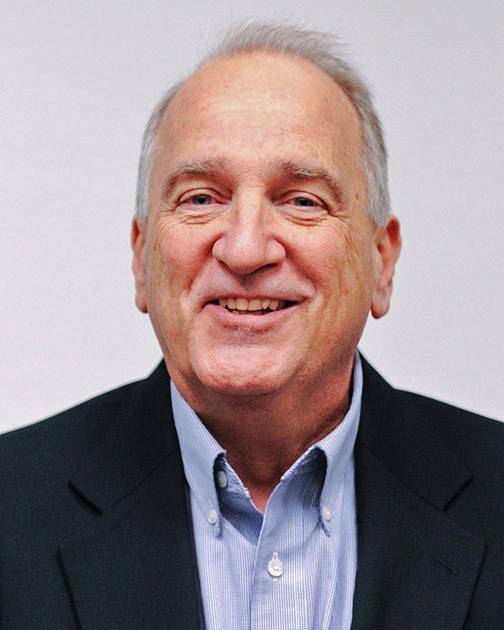 "I have 20 years of medical practice in general medicine, having spent the last 12 years as a hospice/palliative medicine physician. Providing care for terminally ill patients using prescription narcotics and other addicting traditional medications, which were often less effective with many side effects, caused me to consider alternative treatments, most notably cannabis-derived products. Now I have dedicated my medical practice to evaluations and ordering of medical marijuana products for patients suffering from qualifying conditions per Florida laws. The use of such products is based on credible medical studies that have been conducted on thousands of patients throughout the world during the last few decades."
A native of South Carolina, Dr. Dorn holds a Bachelor of Science degree from Clemson University and Doctorates in Medicine and Dentistry from the Medical University of South Carolina in Charleston. He has been a resident of Florida since 1994 and has been active in numerous medical missions to Central America for the last 20 years.
Medical Marijuana Events Near Lakeland
Medical Marijuana Awareness Seminar
Lakeland | Lakeland Public Library
Friday, March 23 | 1:00pm – 4:00pm
Veterans Discount
10% discount
MMTC offers a 10% discount to veterans on all clinic services.
Applies to all MMTC clinic locations. This discount is available year-round.
Patient Transfer Pricing
$49 initial assessment for transferring patients
Unsatisfied with your current provider? MMTC wants to help you out.
$49 initial assessment for patients who already have a registry Florida ID card and are looking to switch medical cannabis doctors.
Applies to all MMTC clinic locations. This discount is available year-round.
Lakeland Patient Testimonials
Chasity, 34
Lakeland
– 6 months on medical cannabis
– Severe and Chronic Pain
The clinic was clean and tidy. The staff was extremely pleasant and open to explaining everything in the process. Doctor took the time explaining everything and making sure I was completely comfortable before my appointment was over. Marijuana helps much more with my neuropathy and chronic pain than the multiple prescription drugs I've been given for the past 7 years and don't have all the side effects the drugs come with.
Harold, 78
Lakeland
– 4 months on medical cannabis
– Severe and chronic pain
I have chronic pain in my shoulder, knees and back making it very difficult to lift my arm, walk or bend. When taking the medical cannabis drops, the pain is much less severe and I am able to tolerate the pain better. The drops also relax me and enable me to get more rest which lets me be more active.
Click here to read more patient testimonials, or click here to tell us about your medical cannabis experience.