Risk-Free In-Office Medical Marijuana Assessments
A Full Spectrum of Healthcare Professionals
About the Chief Medical Officer
"I have 20 years of medical practice in general medicine, having spent the last 12 years as a hospice/palliative medicine physician. Providing care for terminally ill patients using prescription narcotics and other addicting traditional medications, which were often less effective with many side effects, caused me to consider alternative treatments, most notably cannabis-derived products. Now I have dedicated my medical practice to evaluations and ordering of medical marijuana products for patients suffering from qualifying conditions per Florida laws. The use of such products is based on credible medical studies that have been conducted on thousands of patients throughout the world during the last few decades."
A native of South Carolina, Dr. Dorn holds a Bachelor of Science degree from Clemson University and Doctorates in Medicine and Dentistry from the Medical University of South Carolina in Charleston. He has been a resident of Florida since 1994 and has been active in numerous medical missions to Central America for the last 20 years.
Dr. Dorn is Chief Medical Officer with MMTC, and currently practices from our Tallahassee location as well as closely oversees multiple locations including The Village and Longwood/Orlando.
1908-4 Capital Circle NE
Tallahassee, Fl 32308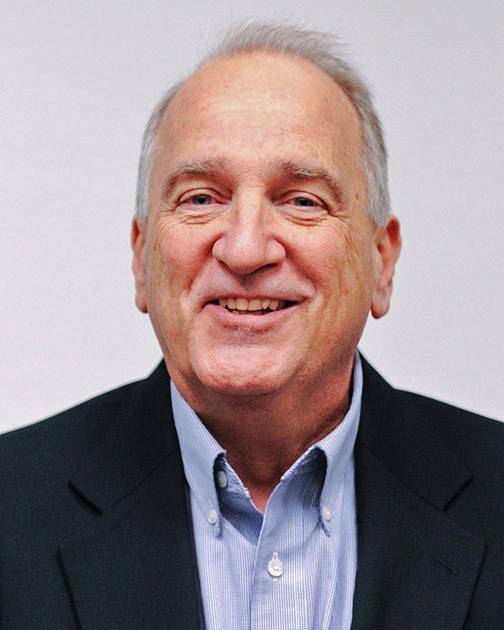 Dr. Joseph Dorn is currently:
Dr. Michelle Beasley is the first medical doctor in Pensacola to accept new patients for treatment with medical marijuana. Currently she is most commonly treating patients with cancer, muscle spasms, and seizures, but is qualified and specially trained to work with patients with other conditions. Dr. Beasley has a background as a practicing pediatrician.
Dr. Beasley brought her previous medical marijuana practice under the MMTC umbrella and now oversees our Pensacola location.
810 Scenic Hwy Suite C
Pensacola, FL 32503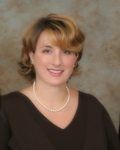 Dr. Michelle Beasley is currently:
Dr. Samer Elhakim is a specialist practicing primarily in Sunny Isles, FL, with another office in North Miami Beach. He graduated from medical school in 1984, has over 33 years of experience, and his specialties include family medicine. Dr. Elhakim is affiliated with Palmetto General Hospital, and Medical Marijuana Treatment Clinics of Florida, Miami.
19100 W Dixie Hwy Suite A
Miami, FL 33180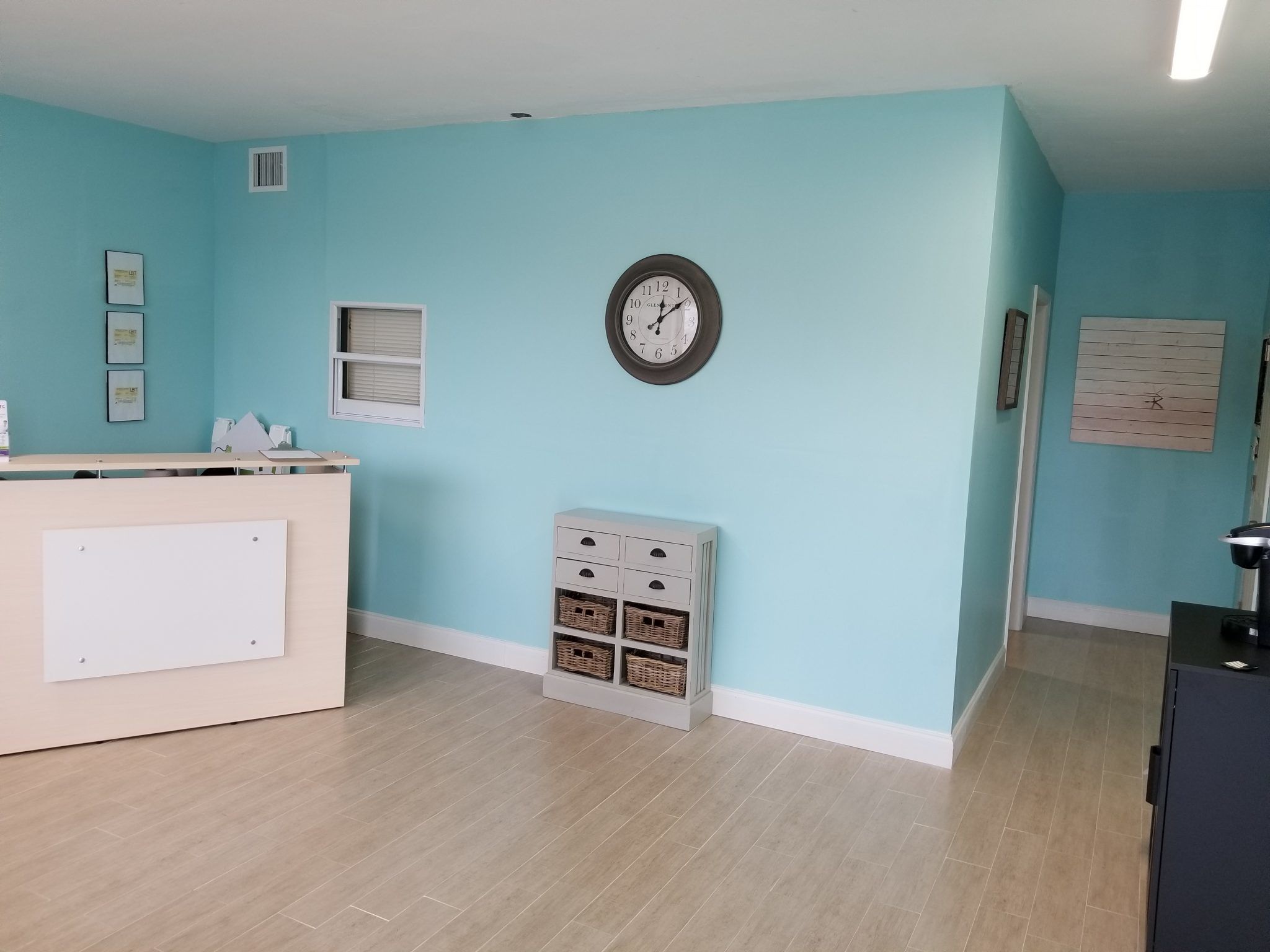 Dr. Samer Elhakim is currently:
Dr. Nagy Farag is an ER and family physician now practicing in Florida, and previously in New York. He attended school and completed his residency Columbia university with a specialty in internal medicine, and has 35 years of professional medical experience. Dr. Farag is a lifetime member of the American Academy of Family Physicians, as well as the AAFP emergency medicine special segment. He is also an associate member of the American Society of Cosmetic Physicians. Dr. Farag has a passion in his work and puts an emphasis on treating his patients on an individual level, doing all he can to ensure their well-being.
14846 Tamiami Trail
North Port, FL 34286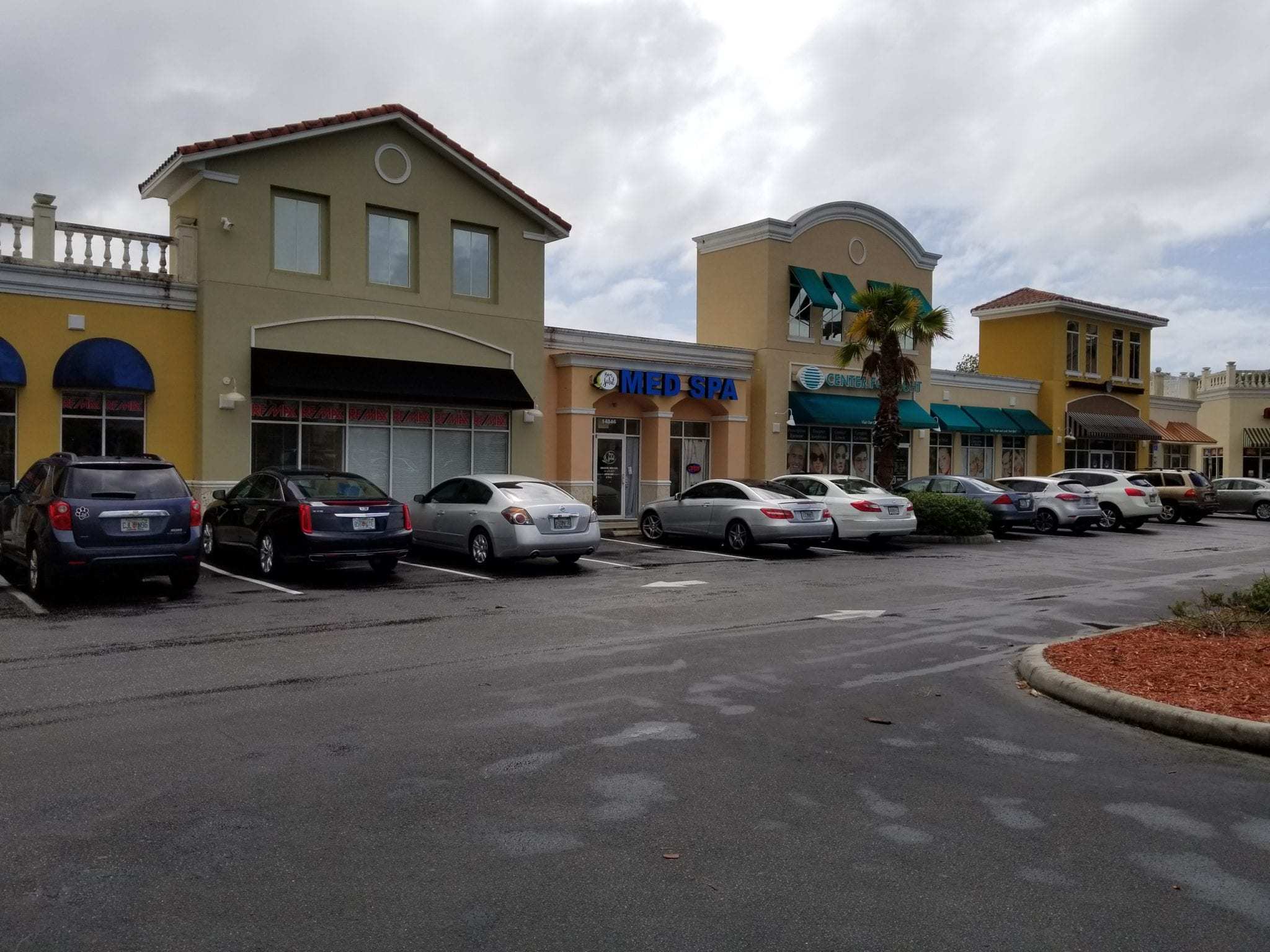 Dr. Nagy Farag is currently:
Dr. Francis Lacina specializes in family practice and has over 14 years of experience in the field of medicine. He graduated from Nova Southeastern College Of Osteopathic Medicine in 2003. Dr. Lacina entered the medical marijuana field after researching the effects of cannabis treatments and observing the positive results in his own community.
He oversees MMTC's Longwood clinic and is currently accepting new patients.
East 365 State Road 434
Longwood, FL 32750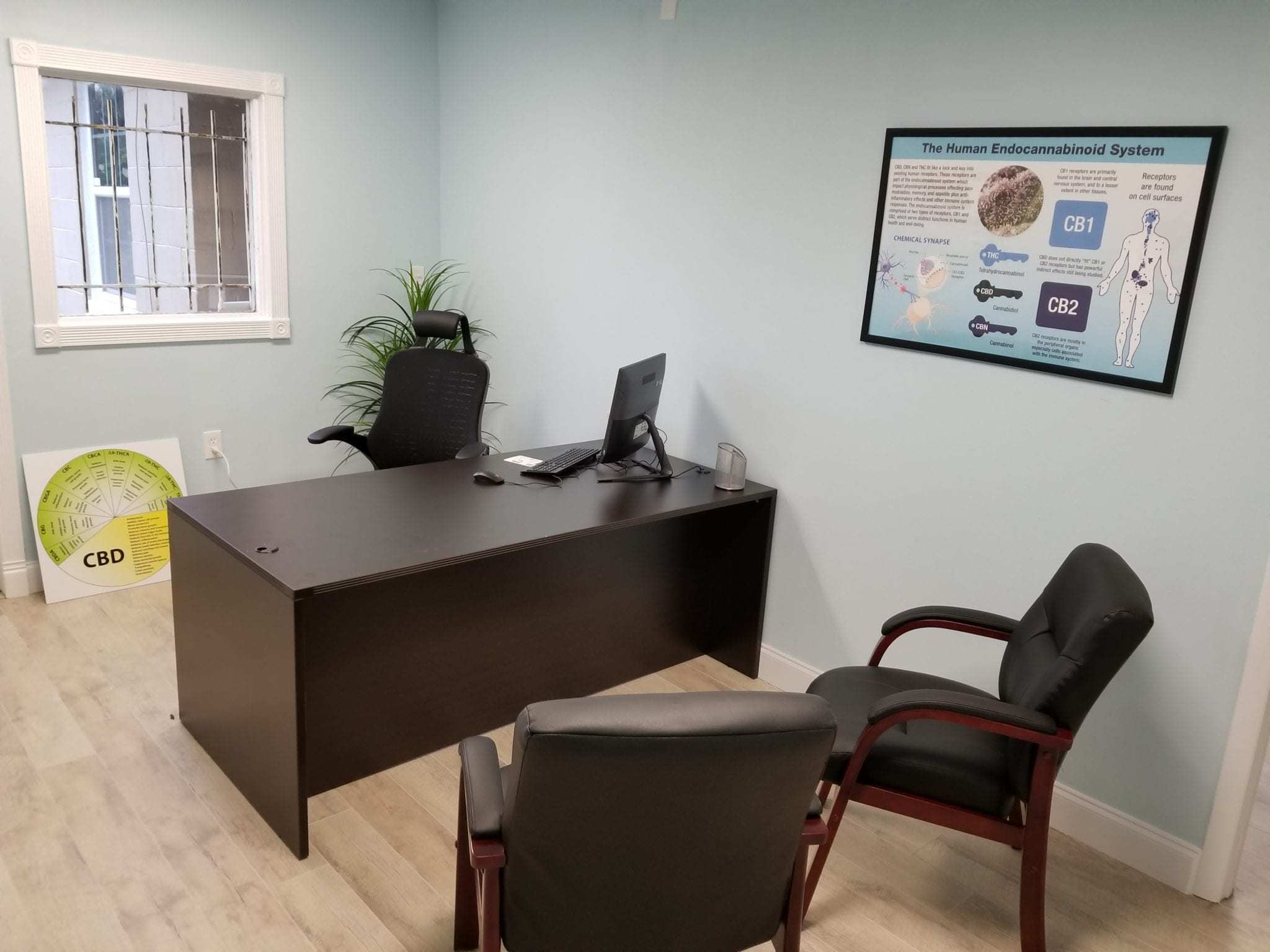 Dr. Francis Lacina is currently:
Dr. Jeffrey Leimbacher practices medicine in Largo, Florida, and has privileges with HCA Medical Center Hospital. He received his medical degree from Temple University School of Medicine and has been in practice for more than 30 years. He is board certified in both family practice and emergency medicine.
Dr. Jeffrey Leimbacher currently oversees our St. Petersburg location.
2520 Central Ave.
St. Petersburg, Fl 33712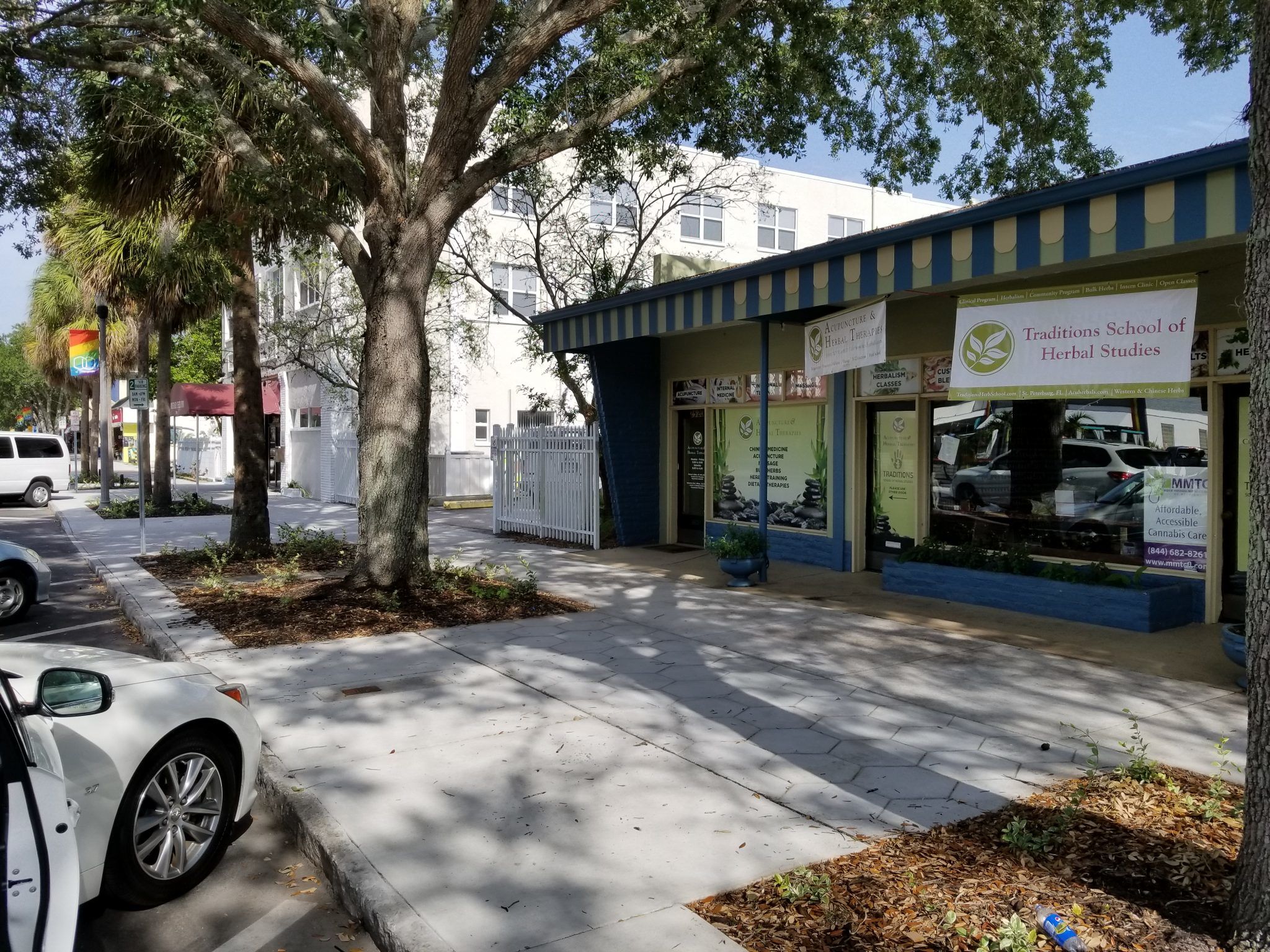 Dr. Jeffrey Leimbacher is currently:
About the Certified Physician's Assistant
Krystin Greene began her medical career in 2007 after completing her undergraduate degree in Psychology at the University of North Florida. She then continued her graduate education at Nova Southeastern University, obtaining a Master's degree in Medical Science and Physician Assistant studies. Greene joined our group in 2017 and works collaboratively with Dr. Dorn, dedicated to providing compassionate cannabis treatment and education to their patients in an effort to improve their overall quality of life.
As a Certified Physician Assistant, Krystin Greene has spent the last 5 years practicing in the field of pain management, where she encountered many patients suffering from chronic and debilitating medical conditions. For many of these patients, she found prescription opioids and other traditional pain medications and treatment options were frequently ineffective and often carried a host of side effects while attempting to manage their pain. This led her to seek out alternative therapies including medical cannabis as a more effective treatment option for her suffering patients.
PA-C Greene currently practices medicine at our Jacksonville Beach location.
1427 3rd Street South
Jacksonville Beach, FL 32250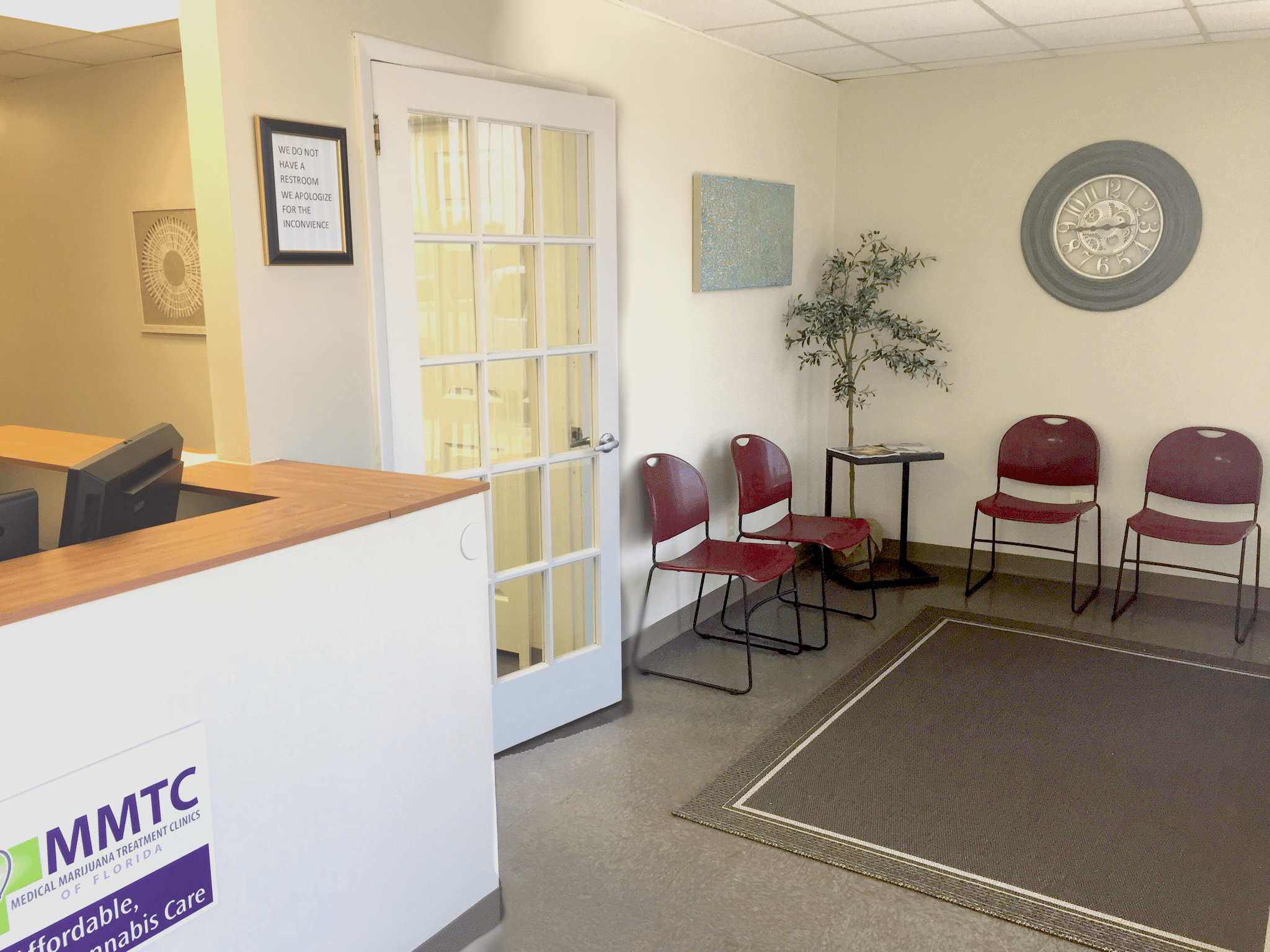 About the Certified Physician's Assistant
Sasha Saidi works collaboratively with Dr. Dorn to provide cannabis education, as well as to thoroughly evaluate and treat each of their patients. She has completed extensive research in order to provide accurate and up-to-date information on how medicinal cannabis can be most beneficial for an individual's unique medical history. From the beginning of her academic journey, Sasha has maintained a passion for holistic health that incorporates total body healing through wholesome nutrition and alternative remedies. She obtained her Bachelor of Science Degree in Nutrition and Food Sciences and has recently received her Masters of Physician Assistant Studies from Lincoln Memorial University.
During her clinical education, Sasha came to know many individuals suffering from chronic and debilitating conditions for which traditional medicine provided frustratingly inefficient and short-term solutions. She discovered that traditionally trained physicians were often ill-informed of the proven benefits of certain "alternative therapies" which could genuinely help her patients, and has since been dedicated to providing Florida's residents with individualized and compassionate cannabis care.
PA-C Saidi currently practices medicine at our Villages location.
(Baylee Plaza)
16810 South Highway 441, Suite 502
Summerfield, Fl 34491