Wellness Wednesday Seminar
Tallahassee | Harbor Chase ALF
Wednesday, July 19 | 2:00pm – 3:00pm
"Wellness Wednesday" is being held for residents at Harbor Chase ALF in Tallahassee. Dr. Joseph Dorn, MMTC Chief Medical Officer, will present from 2pm-3pm.
Holy Smokes! Medical Marijuana Munch and Learn
Thursday, July 20 | 10:00am – 12:00pm
MMTC and Trulieve are teaming up to host an informative seminar and give DNA screenings! See this flyer for details, or call (352) 775-2952 to sign up.
Friday, July 28 | 4:20pm – 11:30pm
Walk for a cause, and enjoy live music! This is a 5k walk around Wynwood with a mission to create awareness and to show support for the use of cannabis as medicine. See here for more details.
Medical Marijuana Awareness Day Pensacola
Monday, August 7 | 10:00am – 3:00pm
MMAD is back with another conference, and this one is FREE! Notable speakers will include Dr. Michelle Beasley and Dr. Joseph Dorn, and topics include "What is Medical Marijuana?" "How do you get a FL CC Card?" and stories from real patients! See MarijuanaAware.com to register or learn more!
Compassionate Care Advocates, Reports and News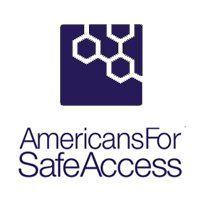 ASA [Americans for Safe Access]: http://www.safeaccessnow.org/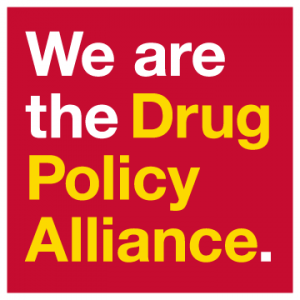 DPA [Drug Policy Alliance]: http://www.drugpolicy.org/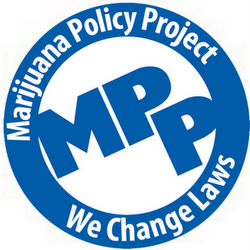 MPP [Marijuana Policy Project]: https://www.mpp.org/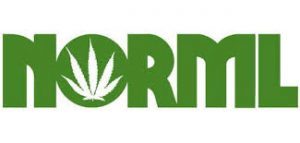 NORML [National Organization to Reforming Marijuana Laws]: http://norml.org/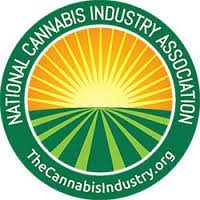 NCIA [National Cannabis Industry Association]: https://thecannabisindustry.org/
Weed for Warriors: http://www.wfwproject.org/

Women Grow: http://womengrow.com/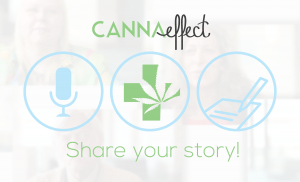 CannaEffect: http://cannaeffect.org/
Fort Walton Beach, FL 32547