Risk-Free In-Office Medical Marijuana Assessments
Welcome to Medical Marijuana Treatment Clinics of Florida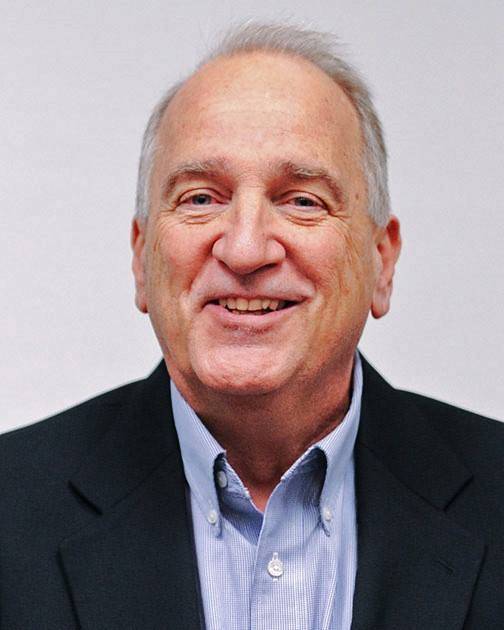 As Medical Director, I have had the pleasure of working with numerous patients to help them discover the benefits of medical marijuana. Many times, I get the same feedback: "I got my life back."
I would like to introduce you to some of our patients and more importantly, help you discover the benefits of medical marijuana and the path to getting your life back.
Dr. Joseph Dorn MD, MBA
100% RISK-FREE

If a patient does not qualify for treatment with medical cannabis during the initial assessment, they will not be charged for the appointment.
ELIGIBILITY SURVEY

Use a simple form to find out if you qualify to become a Florida medical marijuana patient.
Patients must be 21 or older.
FAQ
Consult our FAQ to find the answers you're looking for on initial assessments, customer care, Amendment 2, pricing, and more.
PROMOTIONS

MMTC offers seasonal and year-round discounts, including a 10% veteran discount and patient transfer pricing.
FLORIDA MEDICAL MARIJUANA RECOMMENDATIONS MADE EASY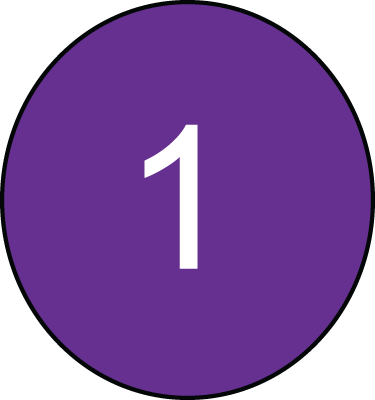 FIND OUT IF YOU ARE ELIGIBLE FOR MEDICAL MARIJUANA
Under Amendment 2, a wide range of conditions may be eligible for medical marijuana. Take a brief survey to help determine if you are eligible for a medical marijuana recommendation.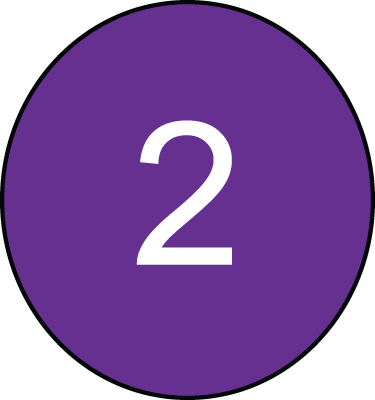 INITIAL APPOINTMENT
Schedule an in-person assessment at a location near you by calling 844-682-8261 or by selecting a location and time here. Please note, additional times may be available. Call today!
Your provider will work with you to identify medical marijuana treatment options and dosage forms to suit your individual needs. If you do not qualify there is no charge, your assessment is risk-free!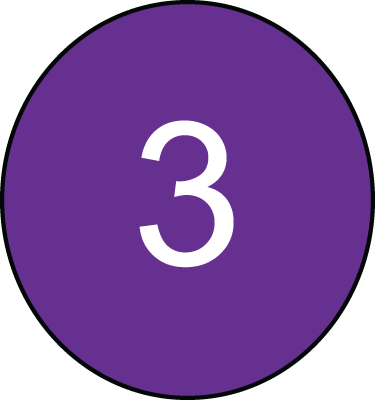 APPLY FOR YOUR REGISTRY ID CARD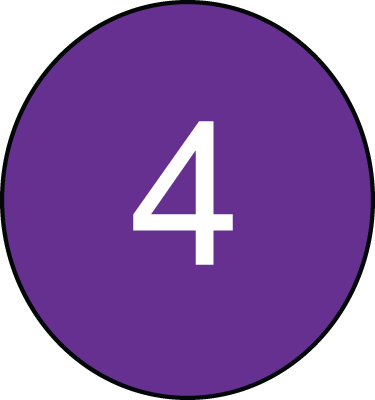 PICK UP YOUR MEDICAL MARIJUANA RECOMMENDATION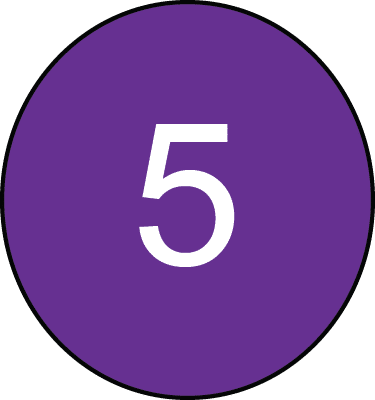 FOLLOW-UP APPOINTMENT
Florida law requires that a patient meet with their provider two times per year. You will meet with your provider in person for a follow-up assessment. Your medical team at MMTC can be reached at any time to answer questions and assist you with your treatment. Contact your patient care coordinator or medical professional at 844-682-8261.
MMTC PATIENT TESTIMONIALS
HCB, 65
Tallahassee
– 12 months on medical cannabis
– Severe and Chronic Pain
Medical marijuana gave me my life back. I developed neurological atypical facial pain in September 2016. Two neurologists had no idea what was wrong with me, but a third diagnosed my condition. My excruciating pain is bilateral and moves all over my face. No medication that the neurologist has prescribed has helped and has only given me severe side effects. I decided to try medical marijuana. Dr. Dorn was kind, helpful, understanding, and sympathetic. I didn't expect to get any relief, but I was astounded that only a small dosage took the pain away for 2 to 8 hours or more. I can make plans again, work again, enjoy life again, all because of medical marijuana. It saved my life.
AM, 54
Pensacola
– 3 months on medical cannabis
– Arthritis, insomnia, chronic pain
– Previously treated with a nonbenzodiazepine sleep medication
Chronic arthritis and insomnia have plagued me for decades. In addition, 2 joint replacement surgeries last year resulted in even more pain and sleeplessness. Although offered [a nonbenzodiazepine sleep medication] by my doctor, I hated taking it due to the side effects, let alone the threat of addition to this dangerous drug. Thanks to a medical marijuana prescription, I have achieved a consistent sleep pattern and pain management, without the risk of traditional medications. This should be an option for Americans in every state, and not held up due to lobbyists for large pharmaceuticals. I'm convinced there is no better, AND SAFER, option for me to live a comfortable and pain free life.
JP, 47
Summerfield
– 6 months on medical cannabis
– PTSD
– Previously treated with debilitating anxiety medications
When I was approved for Medical Marijuana, my anxiety had gotten so bad I was vomiting at times and I went up on anxiety medicines, which was bad for me and I could not drive. With Cannabis and a doctors recommendation I was able to go to a lower dose, and realize the pharmaceuticals were too high of a dose for me to be able to work and function normally. I am able to work more again have a second part time job now and feel like I am getting my life back. Driving again fine not when using of course. The doctors are great at MMTC and the cannabis pharmacies I have tried have all been excellent.
WHY CHOOSE AN MMTC CLINIC?
MMTC has the MOST experienced Florida cannabis physicians. With more satisfied Florida patients than any other group, you can count on MMTC providers to have the best answers for your questions.
With 20+ locations, we have a clinic near most Florida residents.
Patient Care is the cornerstone of our business. We have a dedicated staff of medical professionals and patient care representatives who care about your unique health and situation. We will work our hardest to find an individualized solution that works for you, with informed decisions regarding products, dosage forms, and more.
MMTC keeps you up to date on the latest laws, dispensary promotions, and health research with newsletters and social media posts!
Don't trust your health to a fly by night operation. MMTC is Florida-based and managed by established Florida healthcare professionals with decades of medical experience. We'll be here when you need us!
With our simple pricing structure and dedicated care team, no other physician group in the state can match our patient satisfaction rate. Check us out online to see hundreds of 5 star reviews!
From Veteran Discounts to Transfer Pricing to special Dispensary Offers, MMTC reduces costs for our patients wherever possible.
As an MMTC patient, we consider you an important part of our team.
Thank you for choosing us as your medical cannabis experts.