Veterans, please accept a 10% discount in thanks for your military service.
About Dr. Jeffrey Leimbacher
Dr. Jeffrey Leimbacher practices medicine in Largo, Florida, and has privileges with HCA Medical Center Hospital. He received his medical degree from Temple University School of Medicine and has been in practice for more than 30 years. He is board certified in both family practice and emergency medicine.
Events Near St. Petersburg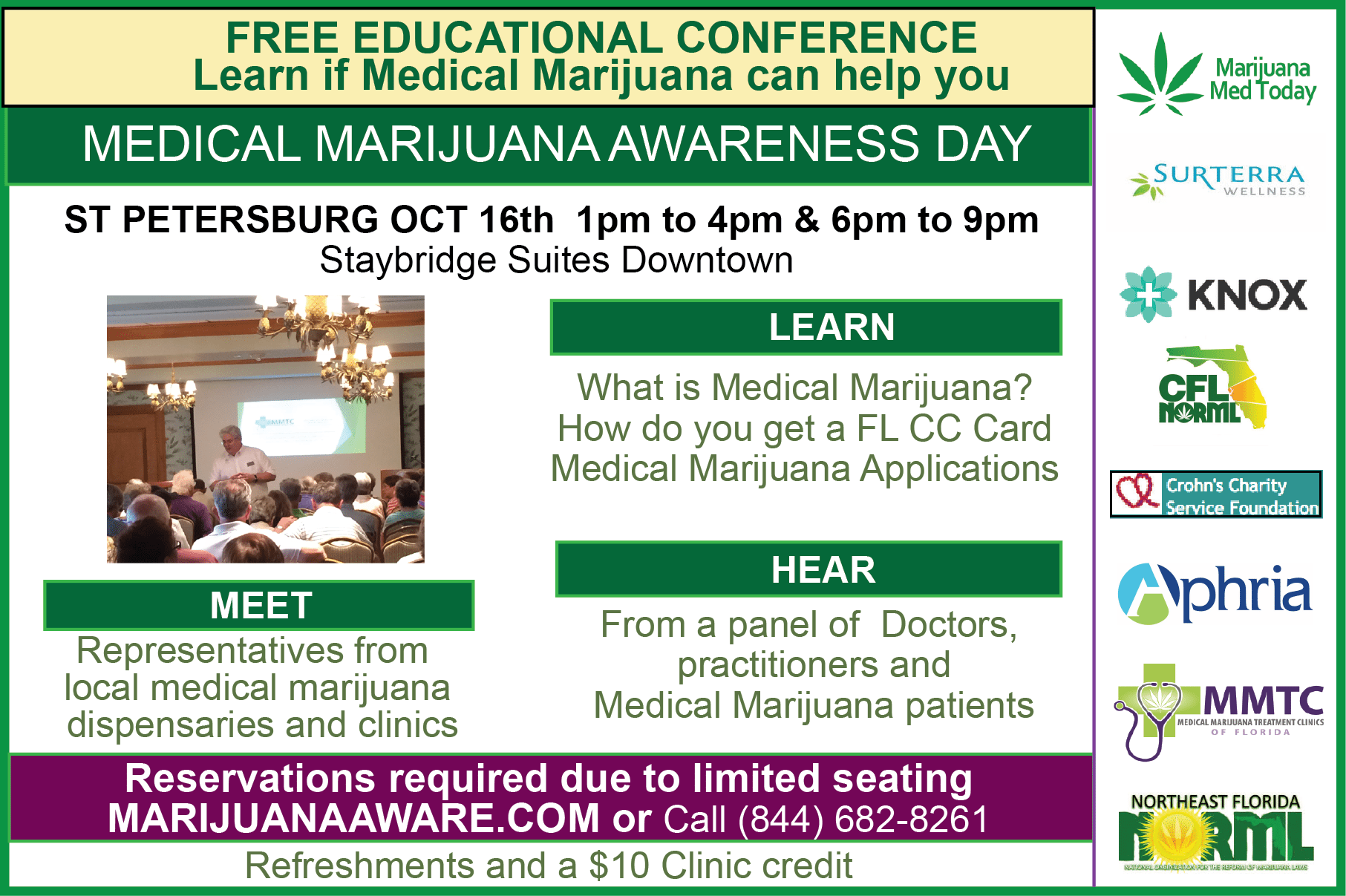 Register by clicking below or call 844-682-8261
St. Petersburg Location Address
2520 Central Ave. St. Petersburg, Fl 33712
ST PETERSBURG
MMTC ST. PETERSBURG
2520 Central Ave.
St. Petersburg, Fl 33712
215 Imperial Blvd, Suite A-1