Risk-Free In-Office Medical Marijuana Assessments
Schedule an appointment at this location below. Additional dates and times are also available by contacting us at (850) 906-5000. Patients must be 21 or older.
1908-4 Capital Circle NE
Tallahassee, Fl 32308
MMTC TALLAHASSEE
MMTC TALLAHASSEE
1908-4 Capital Circle NE
Tallahassee, Fl 32308
TRULIEVE Tallahassee
800 Capital Circle SE
Tallahassee, FL 32301
SURTERRA THERAPEUTICS
1639 Village Square Blvd
Tallahassee, FL 32309
KNOX MEDICAL
1902 Thomasville Road
Tallahassee, FL 32303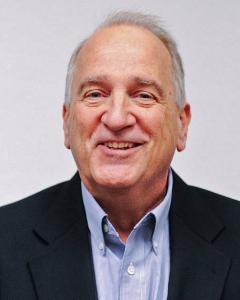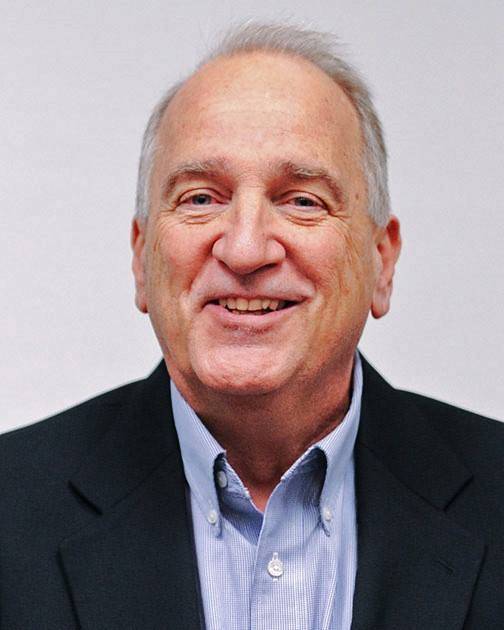 "I have 20 years of medical practice in general medicine, having spent the last 12 years as a hospice/palliative medicine physician. Providing care for terminally ill patients using prescription narcotics and other addicting traditional medications, which were often less effective with many side effects, caused me to consider alternative treatments, most notably cannabis-derived products. Now I have dedicated my medical practice to evaluations and ordering of medical marijuana products for patients suffering from qualifying conditions per Florida laws. The use of such products is based on credible medical studies that have been conducted on thousands of patients throughout the world during the last few decades."
A native of South Carolina, Dr. Dorn holds a Bachelor of Science degree from Clemson University and Doctorates in Medicine and Dentistry from the Medical University of South Carolina in Charleston. He has been a resident of Florida since 1994 and has been active in numerous medical missions to Central America for the last 20 years.
Medical Marijuana Events Near Tallahassee
Veterans Discount
10% discount
MMTC offers a 10% discount to veterans on all clinic services.
Applies to all MMTC clinic locations. This discount is available year-round.
Patient Transfer Pricing
$49 initial assessment for transferring patients
Unsatisfied with your current provider? MMTC wants to help you out.
$49 initial assessment for patients who already have a registry Florida ID card and are looking to switch medical cannabis doctors.
Applies to all MMTC clinic locations. This discount is available year-round.
Dispensaries Near Tallahassee
TRULIEVE
800 Capital Circle SE
Tallahassee, FL 32301
Tallahassee Patient Testimonials
Hazel, 64
Tallahassee
– 4 months on medical cannabis
– Chronic Pain, TMJ
– Previously treated with Tylenol, Codeine, Vicodin, Neurontin
I have been self-employed as a freelance editor, proofreader, and translator (German/English) for many US publishers since Dec. 1985. I've been married for over 30 years, and my husband and I care for 10 cats and 2 dogs, all rescues and seniors, and most with special needs. We like to eat out and travel, and once I began to experience extreme, unending pain, we had to stop doing both. In Sept. 2016 I developed severe bilateral earaches. The stabbing, shooting, burning pain spread. My temples, around and under my eyes, my cheekbones, my mouth, my gums, my teeth, my jaw, in and behind my ears were affected.
I'd been diagnosed with TMJD, but the pain was far greater than that, moved all over my face, was bilateral. It felt as though ice picks were being shoved into my ears and as though knives were working themselves out from my gums. My cheekbones and the roof of my mouth were on fire. The pain traveled rapidly all over my face, in no particular order. Finally a neurologist at the Cleveland Clinic, Weston, FL, diagnosed me with atypical facial pain, a neurological condition that has no cure.
Previously, my dentist, oral surgeon, and pcp prescribed Tylenol plus codeine, a muscle relaxer, Vicodin; none even touched the pain. The neurologist prescribed Neurontin, which didn't help the pain and left me in a fog. I only slept a few hours, then excruciating pain woke me, and I was awake for the rest of the night. I could barely work and thought I'd have to give up my business. I couldn't even take my dog for walks. I couldn't drive.
I decided to give medical marijuana a chance since drugs didn't work and only left me in a fog and staggering about. I saw Dr. Dorn, who was wonderfully understanding, knowledgeable, and sympathetic. As soon as I got my MM card, I went to a Surterra dispensary. The employees were SO knowledgeable, helpful, and caring, and they helped me find a type of tincture oil and vape pen (Calm) that they thought might be of most use. MM gave me back my life.
When I am in pain, I take 0.5 ml tincture oil (Dr. Dorn started me on 0.1 ml and suggested I work my way up until I found a dosage that worked; he suggested 12.0 ml as the most I should take per day, and I've never had to take that much) and two 3-second puffs of the vape pen. The latter works quickly, within 10-15 minutes, and the tincture oil normally keeps me pain free for 4-7 hours or longer.
People worry about MM "getting them high" but it has never had that effect on me. I can do my work again–it requires lots of concentration–and perform activities of daily living without being in such agony that I can't do anything. Because Surterra's tincture oil is expensive ($260 per vial), I thought I'd try another dispensary, Trulieve. I purchased oil with the same ratio of CBD to THC (12.5:1) as the SurTerra oil for about $75. The employees weren't knowledgeable or helpful, and I was unimpressed by them–and their oil did NOTHING for my pain, so I went back to Surterra immediately.
I am disgusted that MM is illegal in some states. I wish Congress had the guts to legalize it. Alcohol is an enormous danger; marijuana is not. To put marijuana in the same category of cocaine; to say it's an "entry-level drug" is absurd. If it weren't for Surterra products, I simply do not know what I would do. I know I wouldn't be working, going out with my husband and friends, driving, leading a normal life. I carry my vape pen with me everywhere, in case I have breakthrough pain. I cannot begin to tell you how grateful I am to MM for giving me back my life.